Community Safety / Violence / Crime and Vandalism
With increased crime and violence people don't feel safe in their homes. Oscar has listened to local residents and police concerns about out of control crime and violence.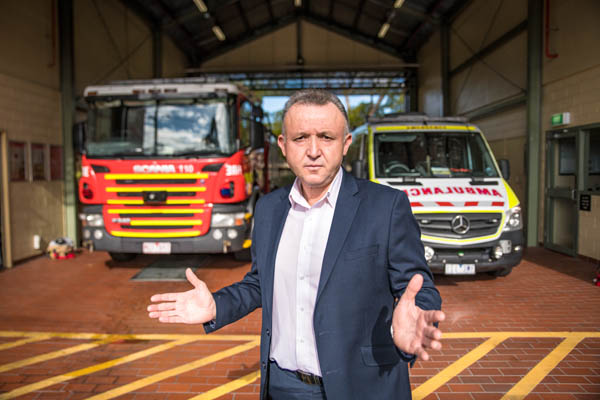 Oscar has a plan to address residents' concerns including campaigning for:
More police resources, including more active front line police on our streets;
Tougher sentencing which better reflects community expectations;
Better youth support services to prevent young people falling into crime;
CCTV monitoring of high crime areas;
Increased funding for Neighbourhood Watch;
A dedicated graffiti clean-up service;
Better protection of our emergency services, including tougher sentences and resources to enable them to help the community without being victims of violence;
Oscar will also campaign to ensure our police officers, nurses, firefighters, ambulance officers and SES receive adequate funding and support for the vital work they do to keep the district of Pascoe Vale safe.