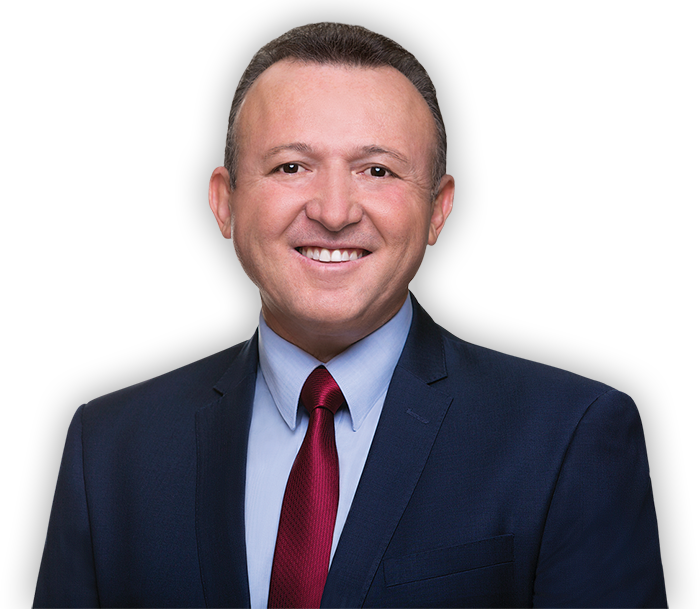 Oscar will campaign for the issues that matter to you!

Who is Oscar YILDIZ?
I was born and raised in Moreland. I attended primary and secondary school and taught here. My beautiful Wife Sylvia, Daughters Elisa, Lara and our Family dog Skye call Moreland Home – I wasn't parachuted into this area, I've worked and lived here all my life. I've proudly served as Mayor and Councillor at Moreland City Council for over 11 years.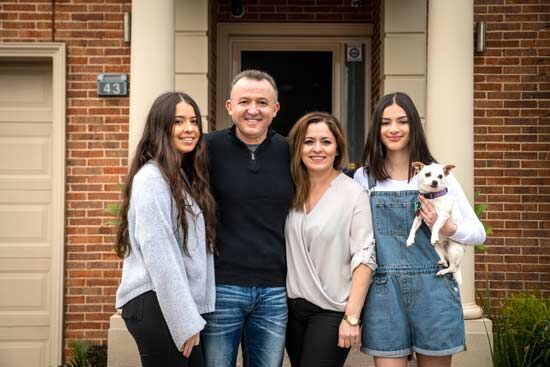 I'm a strong local voice and passionate about this community. With me, what you see is what you get, there are no hidden agendas, factional links or party politics.
What people say about Oscar
"I'm really afraid for the safety of my family. I know Oscar will work hard to ensure there are more police resources to deal with crime in this community."
Sonya Gunes – Glenroy Resident
"I taught with Oscar at St Joseph's College, Pascoe Vale South, and he was admired by all students and staff."
Anthony Allesio – Teacher & Coburg FC Captain
"I've known Oscar for a long time through community organisations and events. He has been a fantastic ongoing supporter."
John Hoffman – Local Accountant & Community Leader