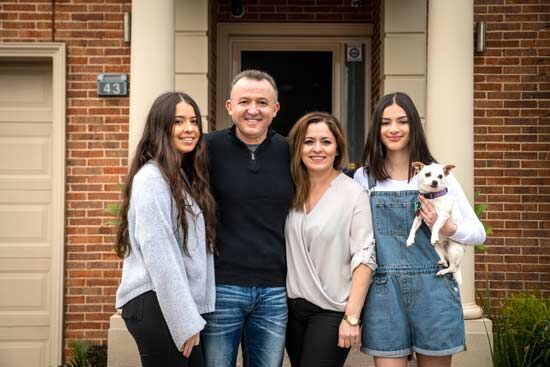 Bio
Oscar Yildiz is your local candidate for the State seat of Pascoe Vale. Oscar is a born and bred local, he attended Coburg North Primary and Coburg High School. He graduated from LaTrobe University and is a LaTrobe University distinguished Alumni for his advocacy work on bullying and his contribution to community. As an experienced school teacher, he has taught in primary and secondary schools in Moreland. Oscar is a keen sportsman and continues to support all sporting, social, cultural and community clubs in Moreland.
Oscar's beautiful wife Sylvia, daughters Elisa, Lara and their family dog Skye call Moreland home. His parents, two older brothers, sister and their families all live in Moreland. Oscar's workplace and his wife's business are in Moreland.
Oscar is a real local – he wasn't parachuted into this area, he has lived and worked in the Pascoe Vale electorate all his life.
A graduate of the Australian Institute of Company Directors, Oscar has served on the Board of the Coburg Football Club and the Moreland Energy Foundation Limited. He's a White Ribbon Ambassador, a member of the Coburg Lions and a proud number 1 ticket Holder at Moreland City soccer club.
Oscar is also a Justice of the Peace and in that capacity has assisted hundreds of local residents.
He was unanimously elected Mayor of Moreland City Council in 2009/2010 and 2012/2013 and has served this community as a Councillor for over 11 years. While on Council Oscar held portfolios including Sport and Recreation, Infrastructure, Corporate Services, Local Laws and Youth.
As Mayor he was responsible for the strategic decision making and approval of an annual budget of approximately $152 million including capital works of over $42 million annually. He has had governance responsibility for approximately 1,234 staff in all 4 of Councils major work locations, providing a variety of different services to the community, from maternal, child health and childcare, through to planning controls, community infrastructure and waste management.
Oscar is a strong local voice and is passionate about his community. With Oscar what you see is what you get, there are no hidden agendas, factional links or party politics.
Why is Oscar running to be your Member of Parliament?
As an Independent candidate Oscar can better represent the local community, without having to follow any party line. He likes to do what is right and what is in the best interests of the local community. Oscar will deliver for all voters in the district of Pascoe Vale. If elected he will ensure both sides of politics "re-discover" this electorate. Oscar will consult with the local community and ensure the best outcomes are achieved for the community.
Oscar has a Proven Track Record
Oscar has actively listened to the needs of residents, has always had an open door policy and has worked in this community for many years. He understands the challenges and issues of this seat.
Local voters have time and time again demonstrated their faith and trust in Oscar because he is not all talk, he gets things done!
Some of Oscar's local achievements include:
Opening Moreland's largest infrastructure project (Brunswick Baths);
Having Moreland Council recognised as the Victorian sustainable city of the year (2013);
Delivered over $27 million for the Oak Park leisure centre;
Launched the first stage and contributed millions to the Oxygen Youth Facility;
Built the $5 million Pascoe Vale Community Centre;
Achieved millions of dollars in funding to local community groups and sporting clubs;
Secured the purchase of the former Glenroy primary school site, to keep it for community use;
Helped deliver hundreds and thousands of meals on wheels to elderly residents and provided general home care;
Helped plant over 5,000 trees in the local area; and
Secured the constructions of new sporting facilities.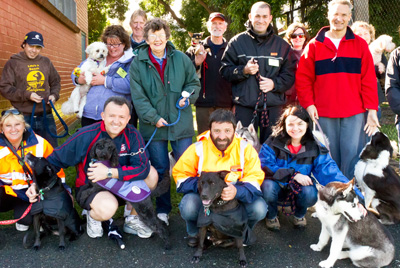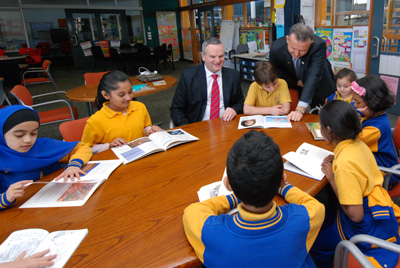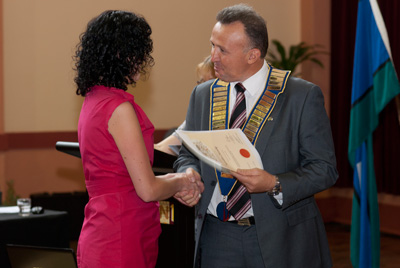 Why should you vote for Oscar?
Oscar's committed to fighting for the issues that matter to the people of this seat and his track record of sticking up for the local community is clear. Voters can change the face of this electorate for better.
The district of Pascoe Vale needs a new voice, a fresh face, an energetic, experienced and committed representative who will actively listen and deliver to the needs of the local community.
For Oscar it's about local issues, it's about rolling up his sleeves and getting things done.
Other Members of Parliament have taken this area for granted, they have lost touch with the locals because this district is a safe seat. There is no trust in politicians and the major parties, Oscar wants to change this, he wants to bring back confidence in your elected representatives.
In the past 11 years Oscar has actively listened to residents' concerns about state government issues and many have said that they've been ignored and that their voice has not been heard.