Planning and Economic Development
Planning and Economic Development
It's predicted that by 2036 the Moreland population is to be 228,807, residents have complained to Oscar about too many dual occupancy residences and that the state government won't allow mandatory height controls. Currently, developers are not respecting the height limits and are appealing to VCAT and winning at the expense of locals.
Growth needs to be sustainable, locals must have more involvement in the development and planning process. Oscar will oppose over development and ensure that neighbourhood character is respected and restored at state government level.
He will also campaign to build the Coburg Square which is one of the region's priority economic catalyst projects. This site has remained dormant for over a decade and is the catalyst to unlock the Coburg Initiative. Oscar will fight to allocate $18 million to build this project.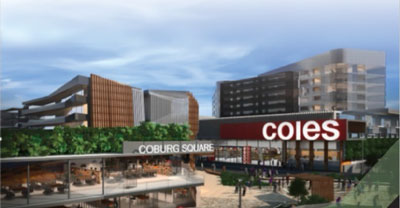 Glenroy is often the forgotten suburb in this electorate. The next 5 years will see the most rapid rate of growth in our young by 20% and senior age groups 56-75 will grow by 22%. Glenroy needs to create a centre that will meet such growth. The $27 Million Wheatsheaf Hub is the ideal location to meet such needs.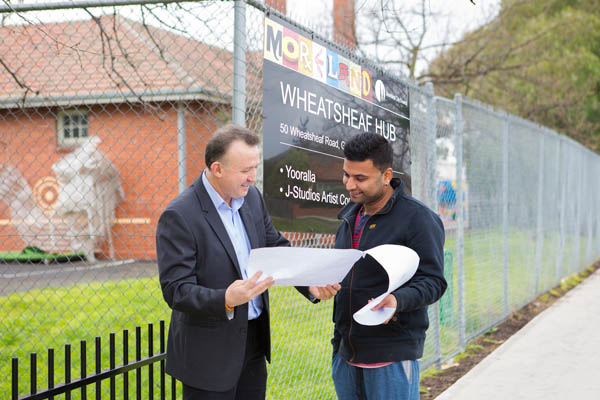 Oscar will campaign for $6 -10 million of state government funding. This funding will establish the Glenroy Library, children's centre (including maternal, child care and kinder), Merri Health outreach, Glenroy neighbourhood learning centre space, shared meeting and activity rooms and kitchen, exhibition and more open space and a community garden.