As your representative and most experienced candidate Oscar has the determination to get things done.
Oscar will fight for the issues that matter to you. Voters can change the face of our local area for better. The seat of Pascoe Vale IN STATE POLITICS needs a change, a new voice, a face that our community knows, an energetic, experienced and committed representative who will walk the talk and actively listen to your needs.
For Oscar it's about local issues, it's about working hard to deliver to this community without fear or favour.
Oscar is seeking your support on November 24 at the state elections to ensure the people of OUR seat are not forgotten or taken for granted.
As a strong local independent voice, Oscar will work hard to make the seat of Pascoe Vale amongst the leading communities of Australia.
You can help make this happen by supporting him.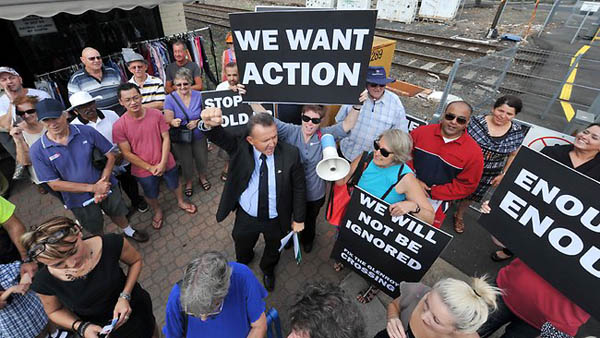 Issues
Oscar will campaign for the issues that matter to you – some of these are: